在三月末的"德国初创企业遇见中国"活动,璞跃中国通过与German Accelerator以及AHK德国商会大中华区合作,将4家来自农业科技、清洁科技、生命科学、金融科技和 SaaS领域的高潜力创业公司带到中国与大家见面,并收获了一定的热度与关注度。
The "German startups meet China" event held at the end of March was organized by Plug and Play China in collaboration with German Accelerator and AHK Great China. The event boasted four high-potential startups in the fields of Agritech, Cleantech, Life Sciences, Fintech and SaaS, which received a good deal of attention in China.
为了让更多国内的创新参与者获得与优质德国企业交流与合作的机会,璞跃中国与German Accelerator以及AHK德国商会大中华区再次联手,开启了第二期"德国初创企业遇见中国"活动。
In order to provide more opportunities to connect and collaborate with German startups, Plug and Play China, German Accelerator, and AHK Great China have teamed up for the second "German Startups Meet China" event.
北京时间 4:00-5:00 p.m,

德国时间10:00-11:00 a.m.
地点:线上活动(Zoom平台)
Time: Thursday, June 16, 2022,
4:00 - 5:00 p.m.CST

10:00 - 11:00 a.m. CET
Location: Online Event (Zoom)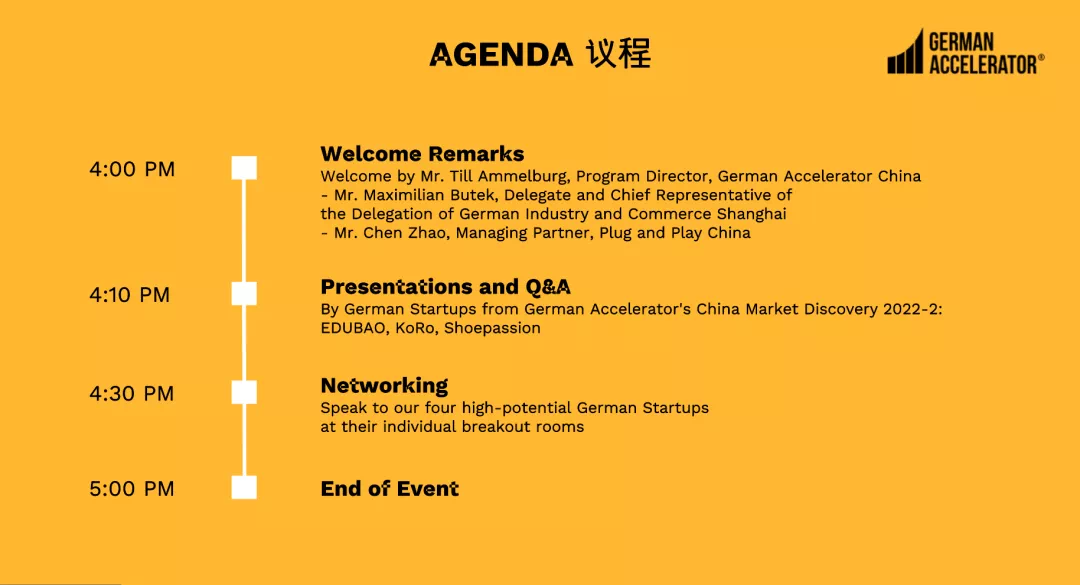 本次将有三家教育科技和零售领域的德国初创企业与大家见面。他们将通过路演的形式向大家介绍自己,并与参与者进行线上直接的社交和沟通。如果您符合他们的对接需求,或有意向了解这些项目,欢迎您的参与!(对接需求如下)
There are three companies in the EdTech and retailing industries that will introduce themselves to potential partners in China and conduct pitching sessions and direct online social networking. Feel free to attend if you feel you are a match or if you are interested in them! (Please check their matching needs below)
项目介绍
Introduction of Three Companies
01 EDUBAO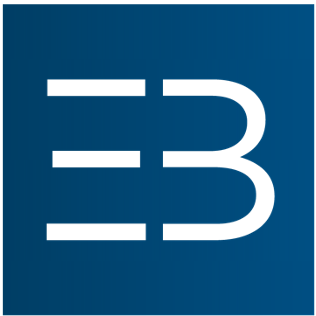 EDUBAO https://edubao.org/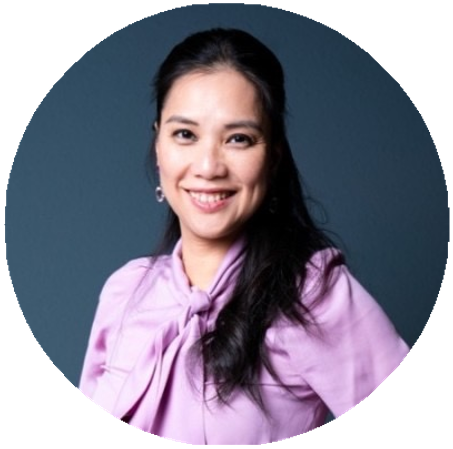 Nga Le, CEO & Co-founder
EDUBAO为学生提供了一个数字平台,指导学生完成整个留学过程:从一开始就获得帮助选择理想的教育形式,到整个申请过程中的分步清单,再到在他们身边学生在新家的日常生活。EDUBAO的主要业务集中在为学生提供开设保证金账户的快捷服务和保险购买。
EDUBAO provides a digital platform that guides students through the entire study abroad process: From getting help at the very beginning in selecting their ideal form of education, to step-by-step checklists throughout the process of applying, to being by their side far into the student's daily life in their new home. Together with end-to-end advice, EDUBAO also offers financial services such as blocked account and insurance essential for anyone coming from abroad to study and live in Germany.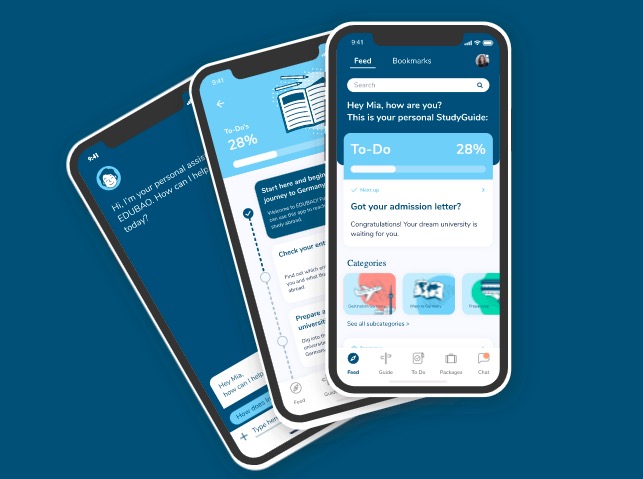 ▎对接需求 Matching Needs
德语相关的教育机构、语言学校和机构
针对有在德国留学的学生,大学及高中
German-related education agencies, language schools, and institutions
Universities, and high schools with students studying abroad in Germany
Debora Donadello, Team Lead Business Development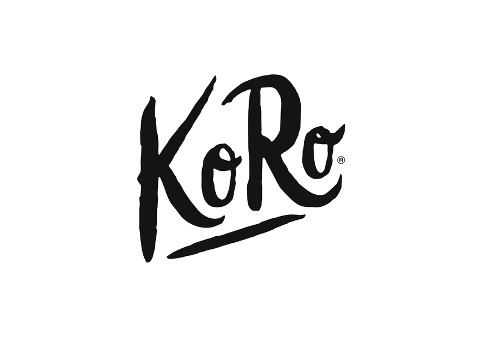 KoRo https://www.korodrogerie.de/
KoRo 成立于2014年,是一个直接面向消费者的品牌,为消费者提供高品质和可持续的食品。KoRo自成立以来成长迅速,已经在欧洲市场有80万客户,已经扩张到美国。目前在线商店提供超过 1000 种健康的自有品牌产品,使 KoRo 成为在线购买高品质食品的首选。与此同时,KoRo 设法通过散装包装方法降低了物流成本,并实现了比其他食品零售商更具吸引力的利润。
Established in 2014, KoRo is a direct-to-consumer brand offering high-quality and sustainable food at fair prices conveniently via KoRo's online store. Since its establishment, KoRo grows fast and has already accumulated 800k consumers in Europe and is expanding to the US. The online store offers more than 1000 private label products across the category of healthy and non-perishable food, making KoRo the go-to place for high-quality food online. At the same time, KoRo managed to bring down the cost of logistics with their bulk packaging approach and realize much more attractive margins than other food retailers.

跨境物流合作伙伴
食品分销合作伙伴
潜在客户,例如超市和在线经销商
Cross-border logistics partners
Distribution partners for food
Potential customers such as supermarket and online resellers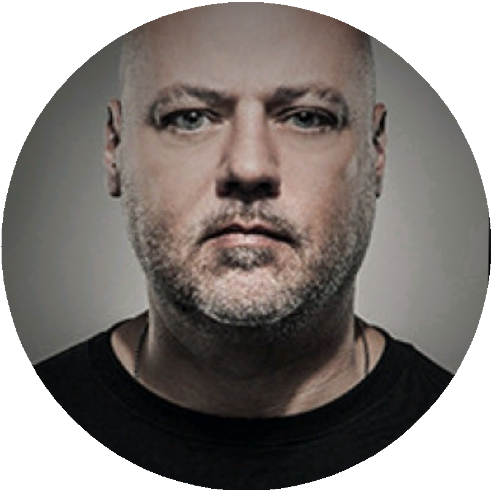 Pascal Gerstenlauer,Head of Sales

Shoepassion https://www.shoepassion.com/
Shoepassion 是一个优质的全渠道鞋类平台,成立于2010年。拥有自己的品牌 Heinrich Dinkelacker、Henry Stevens 和 N91,专注于高品质鞋履。他们所有的品牌都是用欧洲皮革和原材料在欧洲制造的。在支持可持续的慢时尚生活方式的同时,还具有非凡的寿命。
Established in 2010, Shoepassion is a premium omnichannel shoe platform. With their own brands Heinrich Dinkelacker, Henry Stevens and N91, focusing on high quality footwear. All their brands are manufactured in Europe with European leathers and raw materials. Also known to have an extraordinary longevity while supporting a sustainable slow fashion lifestyle.
▎对接需求 Matching Needs
寻找可以推广 Shoepassion 品牌的潜在合作伙伴,例如潜在的分销商、经销商、特许人、投资者
开拓市场营销
Looking for potential partners who can promote Shoepassion's brands.(Eg. potential distributors, resellers, franchisors, investors)
Marketing
如果您符合他们的对接需求,欢迎您的参与!
Please feel free to attend

if you feel that you are a good match.
请长按并识别以上二维码
或者点击文末"阅读原文"
For registration,

hold the above QR Code to scan

or click "read originals" on the bottom
关于璞跃中国跨境团队
璞跃中国的跨境创新团队旨在链接全球的科技企业家与创业者、创新城市、创新探索者的生态社群,将中国的创新创业生态与世界进行有机融合,让全球的创业者、投资者、高校院所、创新城市进行交流合作,促进创新理念和技术在世界的流动和分享。

创业路上,总是有着各种挑战与困难,包括团队组建、业务管理、人脉和商业资源的搜寻等,璞跃中国跨境创新以在全球沉淀的二十余年的早期投资和孵化加速经验,持续发掘海内外的优秀创业团队,并且帮助他们找到对的资源,对接中国市场;同时我们联合关注前沿技术的投资人、开放创新场景的大企业、探索国际创新合作的城市等,以线上、线下的形式开展分享交流活动及精准的匹配对接服务,包括与潜在合作伙伴、客户的线上对接及线下的路演及考察,跨境加速营,国际城市对话、创新峰会等,助力海外创业者、机构、城市链接至中国创新生态,支持中国创新企业、机构、城市链接海外资源,实现全球互联创新。
The cross-border team bridges the gap between countries around the world and the most important world markets.

We primarily work with international government agencies and organizations, technology parks and incubators, public corporations, cities and universities to provide education and support on startup acceleration, city innovation, and cross border collaboration. We also help source, identify, and accelerate the most promising startups from various countries and regions' ecosystems.

We provide International Accelerator Programs, Cross Border Deal-flows, Ecosystem Connect Events, workshops, innovation activities to boost startups and international organizations to the next level. We create synergistic opportunities for all players in our ecosystem, and aim to provide a multi-faceted guide for startups on various fronts. Focusing on the demands and various elements faced by cross border development.

Every year, we run cross border acceleration programs, each with 10 to 20 startups. The program's duration varies between one month and three months in length and has a high level of one-on-one training, coaching, and mentorship. By connecting the best technology startups in the industry and investing our time and resources into them, we create an empowering ecosystem that enables entrepreneurs and their startups to enter and grow in the overseas markets.
德国加速助力德国初创企业在全球范围拓展业务,带领高潜力的公司踏上快速学习之旅,了解、发现并进入位于美国和亚洲的世界领先的创新中心。通过高度量身定制的项目,专家的指导,以及庞大的商业伙伴和投资者网络,德国加速帮助来自各个阶段和不同行业的初创企业进入国际市场并取得成功。自2012年启动以来,德国加速的加速计划已经培育了500多家初创企业,迄今为止融资超过49亿美元。值得一提的是, 德国加速由German Entrepreneurship运营,并得到德国联邦经济事务和气候行动部(BMWK)的资金支持。更多信息请访问www.germanaccelerator.com,或关注微信公众号"GEA_official"。

German Accelerator empowers German startups to scale globally. It takes high-potential companies on a fast-paced learning journey to understand, discover, and access the world's leading innovation hubs in the U.S. and Asia. Through highly-customized programs, mentoring from dedicated experts, as well as access to its vast network of business partners and investors, It helps startups from all stages and across various industries on their way to international success. Since launching in 2012, German Accelerator has nurtured over 500 startups which have raised more than $4.9 billion in funding so far. German Accelerator is run by German Entrepreneurship GmbH and is proudly financed by the German Federal Ministry for Economic Affairs and Climate Action (BMWK). Visit www.germanaccelerator.com for more information.

添加微信小助手 pnp_china
加入创新者社群
及时掌握最新资讯
关于 Plug and Play China 璞跃中国
2006年成立于硅谷的璞跃(Plug and Play)是全球科技创新平台引领者,曾先后成功早期投资孵化了Google、PayPal、Dropbox 等多家互联网行业科技巨头公司,业务涵盖:早期投资、企业创新服务、创新生态空间运营等。经过10余年的发展和超过20年的长期积累,目前在全球设立40多个创新生态空间和区域办公室;累计投资超过1600家初创企业,为超过17000家初创企业进行孵化加速,为超过500家全球领先大企业提供联合创新服务,年平均举行初创企业和大企业间的对接交流活动1000余场。

2015年,在中国双创浪潮下,璞跃入华,2016年"璞跃中国(Plug and Play China)"成立。

璞跃中国立足北京——中国总部,布局上海、深圳两大区域创新中心,联动南京、武汉、无锡等城市创新合作伙伴开展中国创新业务。

璞跃中国现开设有企业创新服务、城市创新服务、科技投资、创新空间四大业务板块,构建了中国领军的线上线下创新平台,并为之配套构建了包括大企业、初创公司、城市伙伴、风险投资机构、高校科研院所、行业导师等多维度的创新生态伙伴体系。

迄今璞跃中国已服务100余家行业领军企业,累计孵化加速1700余家创业公司,并投资了包括ApplyBoard、AutoX、非夕科技、纵行科技、银基安全、大界机器人、海飞科、Authing、优时科技等超过150家科技创新企业。

了解更多信息请访问 www.pnpchina.com