We help you in every stage of your innovation journey.
We boost your innovation strategy
Our mission is to drive innovation by connecting the brightest minds worldwide. With our accelerated batches, we make it easy for corporate and startups to grow in their industry.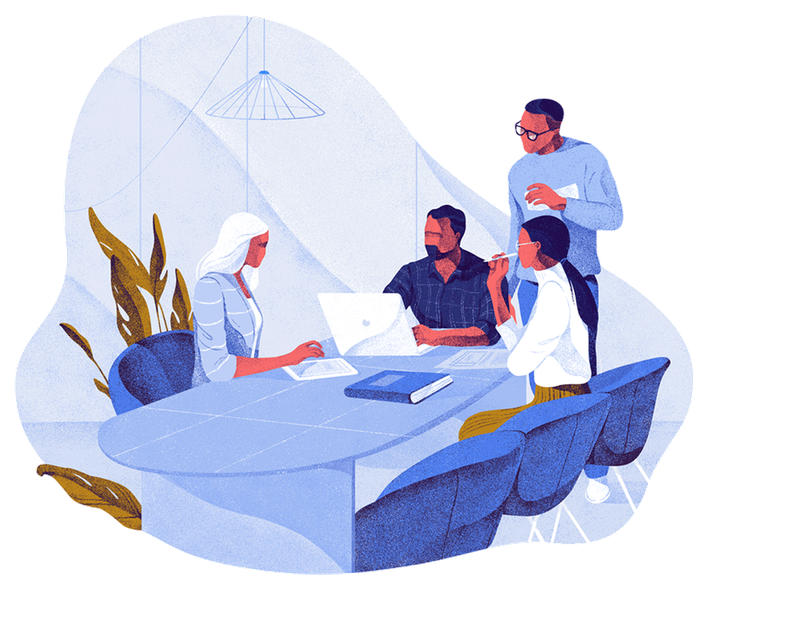 Driving innovation in 10+ industries
We boost your digital transformation
We work with corporations and give them access to a strategically-aligned selection of startups that meet their tech interests, dive deep into their needs and innovation strategy. By working with us, we give corporate partners unique insights and help them succeed.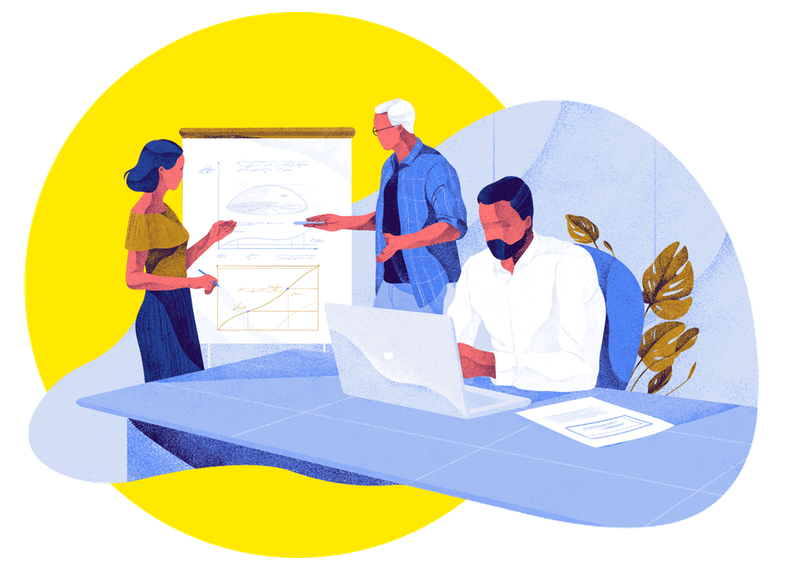 Co-building corporate innovation culture
We work with corporate partners to build innovative culture, through our innovation programs, selection days, focus weeks, EXPO days, industry salons and mentorship to deliver innovative culture transformation.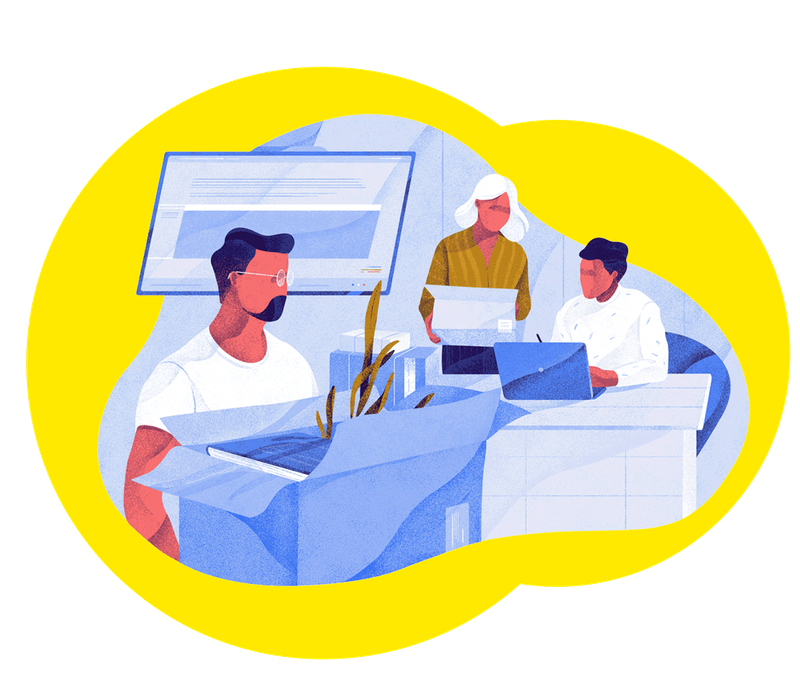 Networking with industry peers
After years of working with corporate partners, we see how important it is to partner with global industry peers just as with startups. Our goal is to match corporate partners with industry peers to address industry-wide challenges.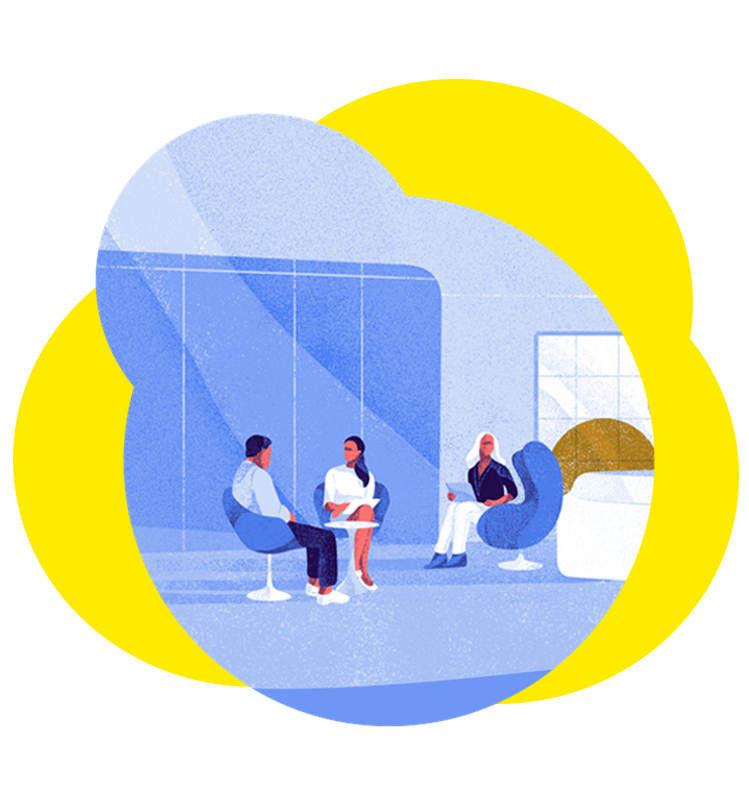 Wuhan Batch 2022 Kick-off Day

In+hub Innovation Community Batch 2 Program Startup Sourcing Kickoff

2021 Plug and Play China Agri-Tech Innovation Batch

In+hub Innovation Community Batch 1

2021 Plug and Play China Wuxi City Innovation Batch X Future City Acceleration Program EXPO

Plug and Play China x BUHLER Food Tech Innovation Day

Brand Strategy Launch & 5th Anniversary

Testimonials from Partners

food&Agtech Innovation Summit 2021

Mobility Batch 4 Selection Day

Plug and Play China 2019 Winter Summit
Testimonials from Startups
Shiquan Wang

CEO of Flexiv

---

Working with Plug and Play China has benefited us tremendously in various ways. We got access to a lot of resources from startups, large corporations, and government programs through Plug and Play China's innovation platform, which generated many potential collaboration opportunities and business leads for us. We also appreciated Plug and Play China team's effort in putting together a variety types of events and witnessed the effectiveness of their PR and brand promotion mechanisms. All of this led me to believe that Plug and Play China is a very dynamic startup ecosystem platform leader.

Wencheng Chen

CEO of Multiway Robotics

---

We received funding from Plug and Play China in 2021 and we were very excited to join the "family community" composed of outstanding fellow founders from Plug and Play China's investment portfolio startups. Since then, the investment, ventures and portfolio management teams have continued to support us with business development, branding and marketing, and especially in funding strategy, they successfully connected us with VC firms for our next two rounds of financing. After a year of collaboration, we believe Plug and Play China's innovation ecosystem has abundant resources, and their team are very passionate and active in supporting entrepreneurs and accelerating startups' growth on this thriving and capable international platform.

Yunming Tang

General Manager of Zhixian Optoelectronics Technology

---

Participated in the Plug and Play Acceleration camp Focus Week, my first impression was "deep" and "pragmatic". I learned about the underlying logic and efficient methodology on how to cooperate with government. During the training session, Plug and Play provided services that were professional and all-in-one, which I really admired. I also learned a lot during the BP process, when the investor logically analyzed the potential problems from a personal perspective.