International Innovation
and Cooperation
Plug and Play Cross Border Program is a platform for global startups to connect with the Chinese market and for the Chinese startups to expand their business to the foreign markets. Through cross-border innovation summits and cross-border introductions to engage with global corporate partners, investment institutions, local governments, and renowned universities, Plug and Play is able to connect China and the world in the field of innovation.
Innovation in China
We're committed to building the best innovation platform since we're passionate about assisting talented tech startups across the globe. By connecting the industry's brightest tech startups, devoting time and resources to advancing the innovation ecosystem, we help their businesses enter and grow in the Chinese market.
Why us?
We believe that what startups need to succeed in today's competitive environment is a strong and fair innovation platform. Plug and Play offers startups a vast international network of entrepreneurs and corporations with no strings attached. With the innovation model at Plug and Play, startups at all stages can ramp up their innovation progress and reach a new height.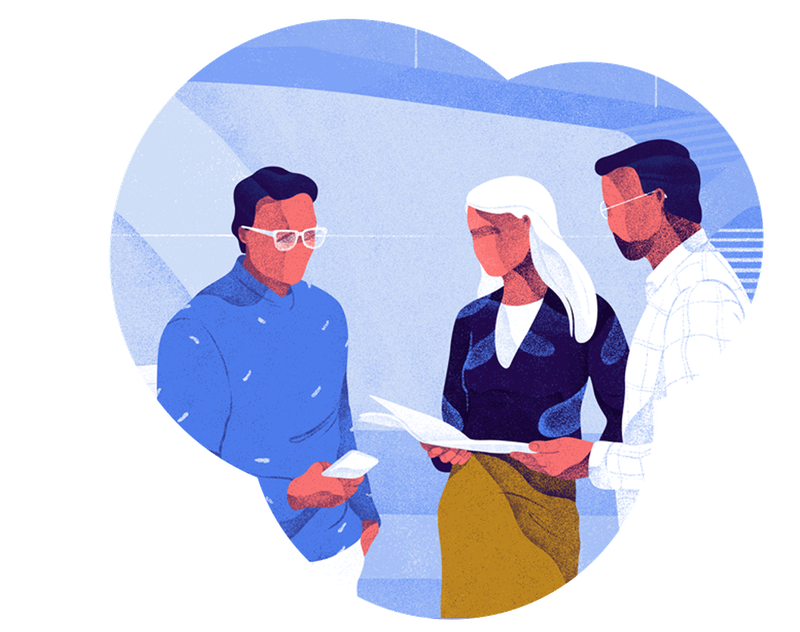 Cross-Border Program
We focus on designing a multi-layered acceleration platform that helps startups grow up to the next level. Through communication in workshops and seminars, networking with potential corporate partners and venture capital organizations, we create collaborative opportunities for all stakeholders in the ecosystem. The cross-border program is designed to address the initial challenges and needs of overseas startups entering the Chinese market.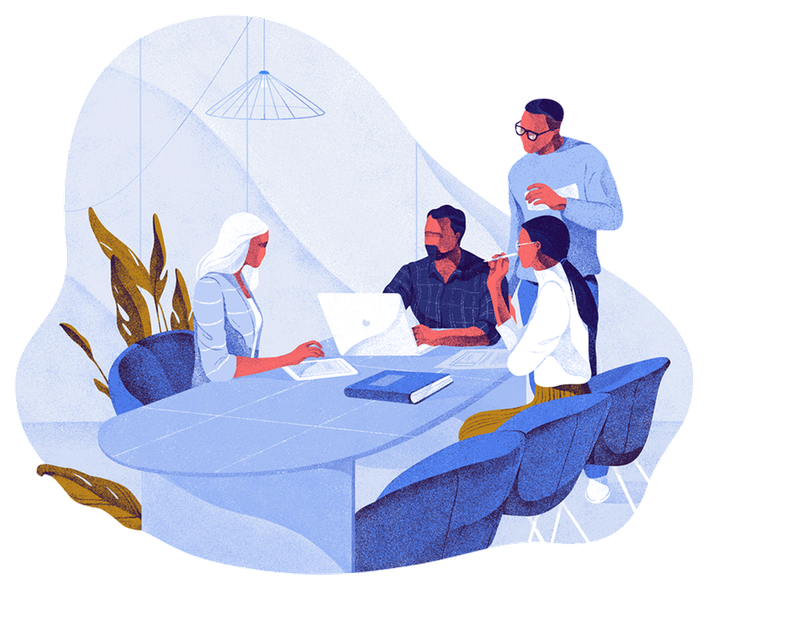 Assisting overseas entrepreneurs to penetrate the Chinese market.
With Plug and Play's Cross Border Program,entrepreneurs worldwide will have the opportunity to reach out to Plug and Play's innovation platform including local government contacts,corporate partners (Fortune 500 companies) and ventures capital firms.Plug and Play also provides opportunities for global startups to connect and interact with Plug and Play's China-incubated startups and cross-border EIR mentors.
Cross Border Program contents include:
Cross-border accelerator programs
Virtual events
China venture capital dealflows
China corporate dealflows
China industry resource dealflows
Cross Border Summit
1-2 pilot projects with corporate partners
Investors offer pilot funding and follow-on funding
Apply for government support
EIR mentorship and resource matching
Cross-border projects initiated by
Plug and Play global project system
Global venture capital partners
Global project application
Plug and Play incubation accelerator program
Plug and Play global partners
Domestic and international events, etc.
We are interested in Cross-border programs that:
Have superior technology advantage (mostly with technology patents) over peers
Have professional teams with great interest in the Chinese market
Have validated business model with potential Chinese market