Plug and Play China Institute of Innovation Ecosystem (IIE) provides innovation methodology and intellectual support for our ecosystem partners with international, forward-looking and insightful research to help build an innovative ecological community.
Business Model and Content
Case study

White Paper of Innovation Ecosystem;

Corporation partners development and innovation ecosystem research programs.

Case development

Tracking best corporate partners innovation ecosystem development case.

Chief mentors training program

Global innovation mentors training program.

Startup accelerator program

Based on Plug and Play's existing platform, empower and accelerate startups, and build innovation ecosystem.

Summit

Annual innovation summit, white paper launching ceremony and mentorship award ceremony.

Discussion session (invited-only)

Discussion on corporate strategy and innovation ecosystem trend.

Panel discussion

Discussion on trending topics of corporate innovation and innovation ecosystem.

Workshop

Corporate innovative management team cultivating.
Innovation Mentors
Cao Yangfeng
Director of Institute of Global Entrepreneurship & Innovation (IOGEI), Dean of Plug and Play China Institute of Innovation Ecosystem


Cai Jiangnan
Founder and Executive Director of China Healthcare Innovation Platform Academy (CHIP-Academy)


Fang Tianye
Vice President of National Eastern Tech-Transfer Center


Cheng Dong
Vice Chairman of Shanghai Federation of Returned Overseas Chinese, General Manager of AnPac Bio


Yang Weiping
Co-Founder and CEO of ApolloBio


He Xiaogang
Director of Digital Innovation and Incubation at Asia Pacific, Crop Science division of Bayer China


Huang Haijun
Founder of toBBrand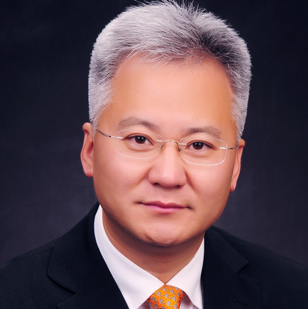 Ma Jun
Vice Dean of Automotive College, Tongji University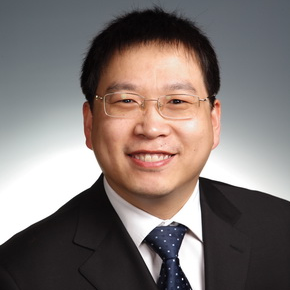 Lu Jiangyong
Professor of Guanghua School of Management, Peking University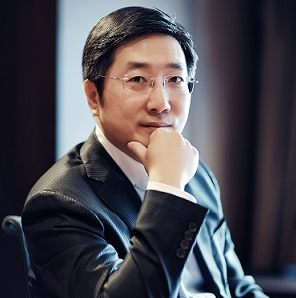 Teng Bingsheng
Associate Dean of Cheung Kong Graduate School of Business (CKGSB)